Diamond Eyes Shine for Deftones
Staying power is extremely rare in today's music scene where most artists fade away after one or two singles, never to be heard from again. Deftones has proven to be one of the few bands from the 90s that have achieved this coveted characteristic that allows them to continue to make awesome music 20 years later. Their music is timeless and has gained the love of millions, regardless of the current fads. At the end of the day, good music is good music; and Deftones makes some damn good music.
In 2008, Deftones fans were shocked to hear of bassist Chi Cheng's horrific car accident that put him in a coma. He has yet to awaken. Most thought the band would surely break up and I'm sure the band itself considered it too. However, they decided to continue making music and perhaps use it as a sort of therapy while they waited to see what would happen to their bandmate.
At the time of the accident, the band was working on an album titled "Eros". They decided to postpone it and record a completely new album. Sergio Vega (formerly from the band Quicksand) was recruited as their new bassist. On October 28, 2010, "Diamond Eyes" was released and offered an unexpected twist: instead of being a dark and depressing collection of songs, it was a beautiful and peaceful album full of hope.  The album was immediately praised as perhaps being the band's best work yet and even made it to the 8th spot on the US Billboard 200.
"Diamond Eyes" proves that screaming isn't necessary for a song to create the haunting feeling that characterizes their musical style. Chino's voice is really an instrument of beauty and he definitely knows how to use it. Some songs have a distinct shoegaze quality in which the vocals sort of melt into the guitars and send the listener on a musical voyage that is so hard to find nowadays.
The album's title track has gorgeous and triumphant lyrics that open the album with the positive energy that it carries throughout its repertoire of songs. Another great track is "You've Seen the Butcher". This song doesn't really sound like anything I've heard from them before and the style of Chino's singing makes it a great track to sing along to. The song "Sextape" has a soothing, peaceful sound that reminds me of their previous album, "Saturday Night Wrist", and is the kind of song that you would expect as a hit on the radio if released as a single. "This Place is Death", the last song on the album, makes it hard not to get a little emotional: Chino's pain is right there for you to hear and he's not making any attempts to hide it.
While I can't go all the way and say that this is the band's defining album, I can say that it is one of their best. They have gone through something painful as a group and came together to release those emotions in the best way they know: great music. I can only hope for Chi's full recovery and the triumphant return of a complete Deftones in the near future.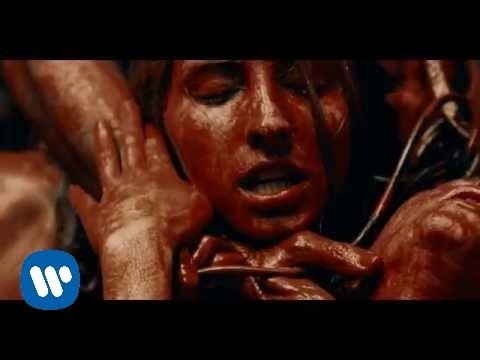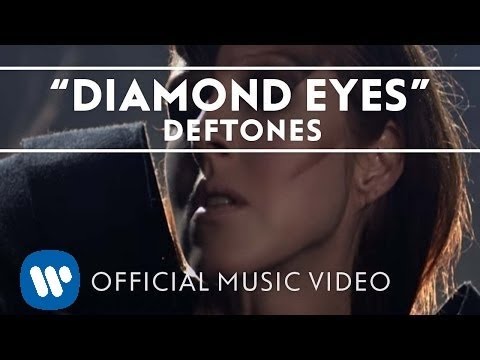 w