Global Femme-Rockdom
In the last three years or so, the music scene worldwide has seen an incredible boost of female musicians. If rock has been a terrain historically dominated by males, the new electronic fusions seem fully driven by women as more and more female musicians rise to take center stage of the indie-band arena.
The monopoly of multimillion dollar record labels has weakened, independent labels are on the rise, and digital distribution permits almost infinite access to a number of bands that is impossible to calculate. These three factors have contributed to the increased visibility of female artists in experimental genres that stray from the typical pop-star trap that many women in music were forced upon in the 90s and early 2000s.
Girls have burned their skirts for a revival of femme-rock and have played essential roles in the transformations of diverse musical genres and music experimentation.  Women all around the globe have picked up their guitars, bass, drums, synths, and laptops. They have grabbed the mikes to scream: It's a neo-riot grrrl world out there!!
We've compiled a massive list of some of the best bands out there that feature music played and/or produced by women in the Occidental part of the globe. These are bands that have begun to rock out loud during the 2000s, although we have made some exceptions to include a couple of important names that began in the late 90s. Check them out! Did we miss any important names from the decade of the 2000s? Post a video url of the missing band in our comments section!
While you're at it, check out Rock & Roll Camp for Girls, a non-profit organization dedicated to spread femme-rockdom.


U.S.
Dum Dum Girls – Los Angeles, California, U.S. (2008)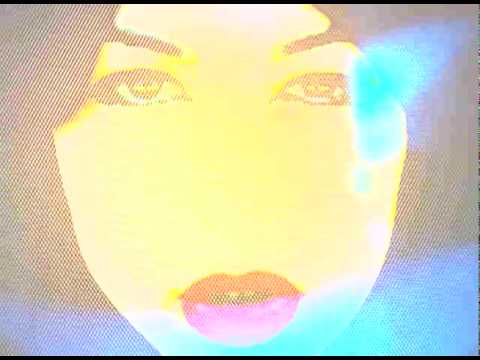 Best Coast – Los Angeles, California, U.S. (2009)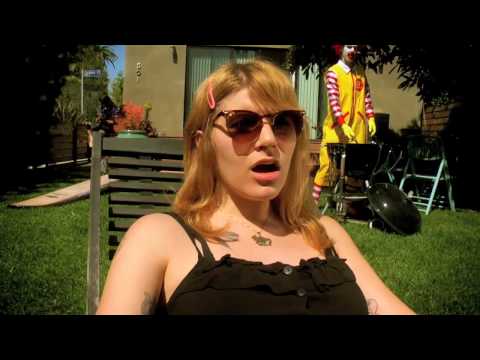 War Paint – Los Angeles, California, U.S. (2004)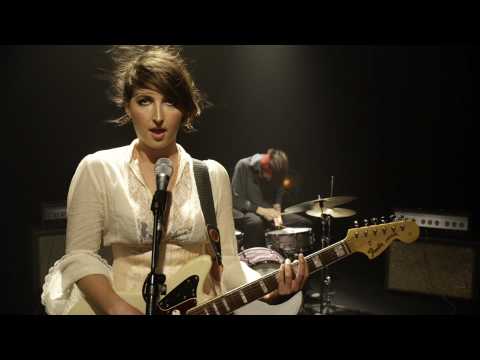 The Polyamorous Affair – Los Angeles, California, U.S. (2008)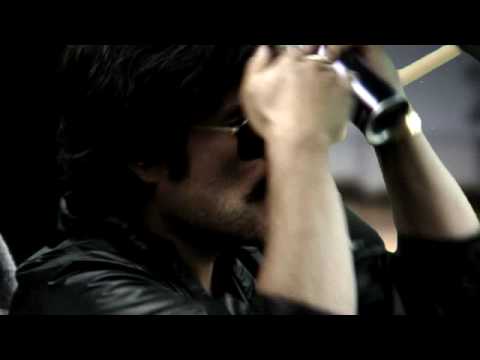 Grand Ole Party – San Diego, California, U.S. (2006)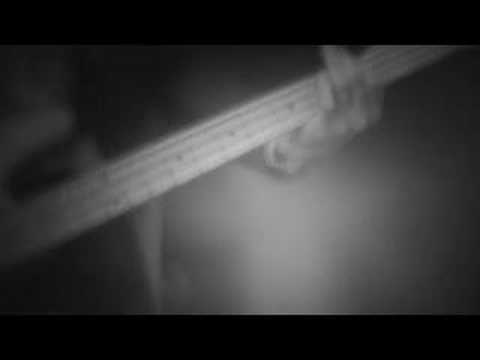 Fan Death – Brooklyn, New York (2007)
Yeah Yeah Yeahs – New York, New York, U.S. (2000)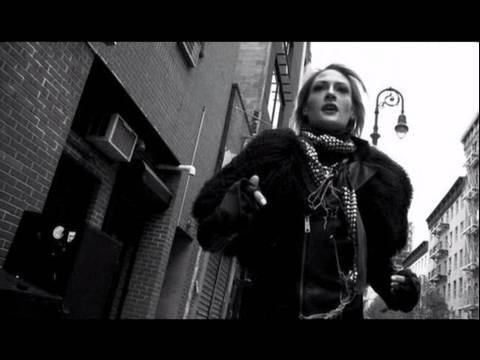 Telepathe – Brooklyn, New York, U.S. (2009)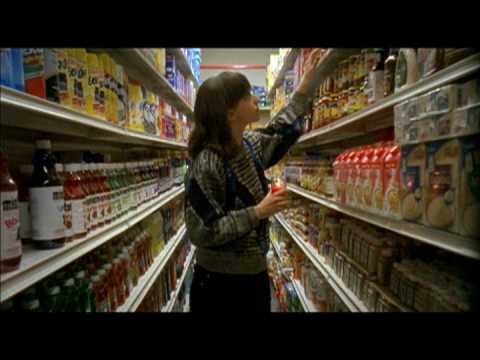 Vivian Girls – Brooklyn, New York, U.S. (2007)

La Sera – Brooklyn, New York, U.S. (2010)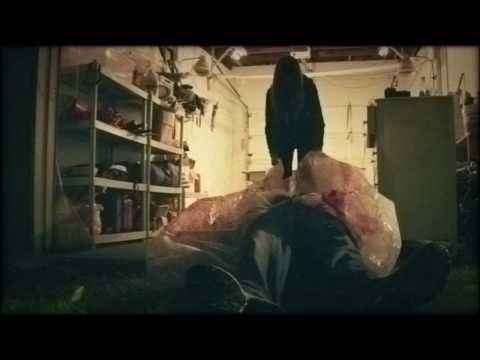 Glass Candy – Portland, Oregon (1996)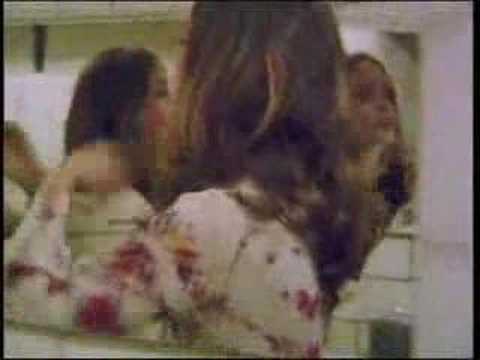 U.K.
Ladytron – Liverpool, England (1999)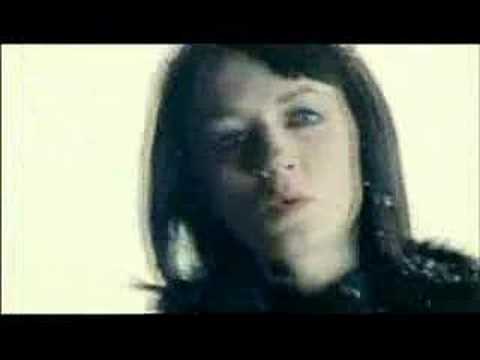 The Kills – London, England, U.K. (2000)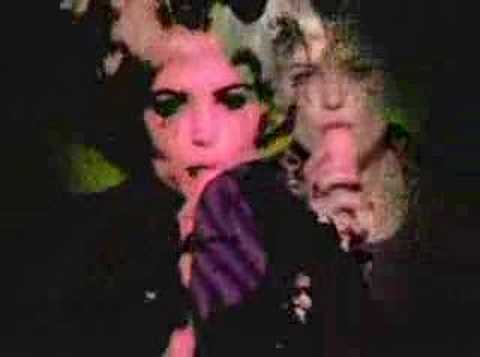 Florence and The Machine – London, England, U.K. (2007)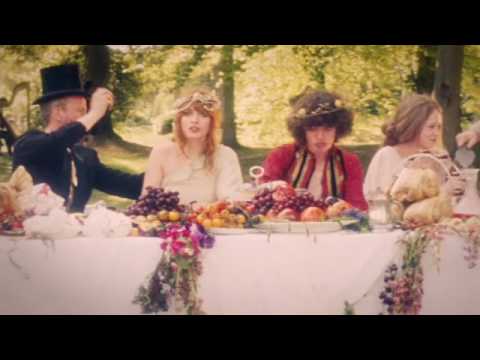 Bat for Lashes – London, England, U.K. (2006)
The Duke Spirit – London, England, U.K. (2003)

Goldfrapp – London, England, U.K. (1999)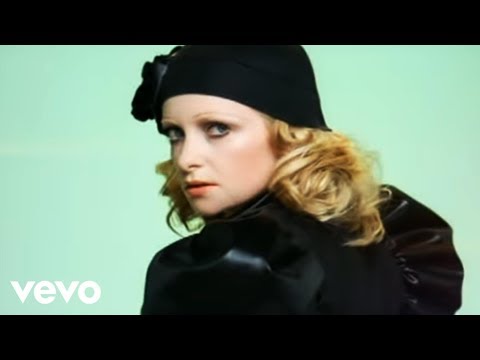 Smoke Fairies – Sussex, England (2008)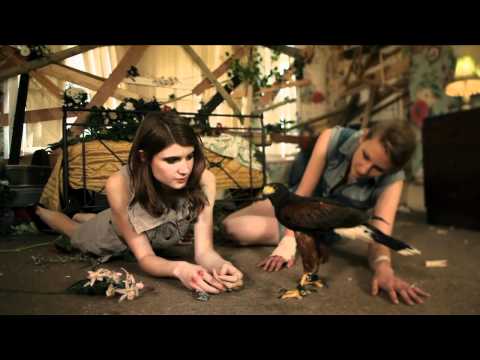 Sweden
First Aid Kit – Stockholm, Sweden (2007)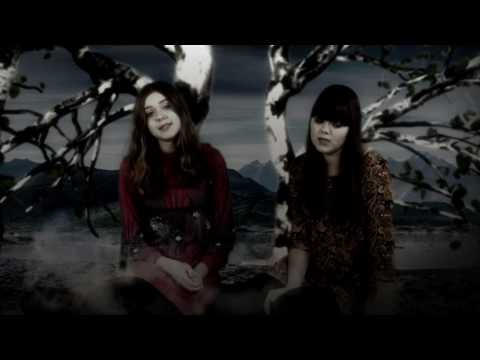 Sahara Hotnights – Robertsfors, Sweden (1992)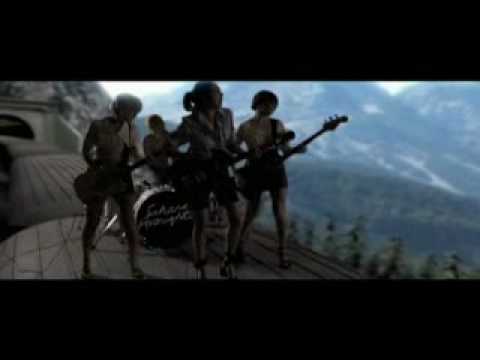 France
Kap Bambino – Bordeaux, France (2001)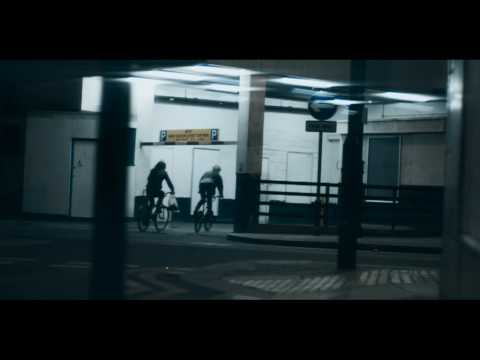 Emilie Simon – Montpellier, France (2003)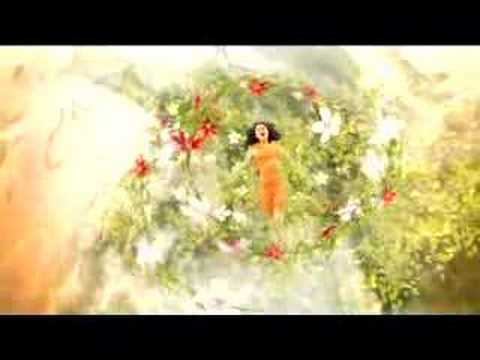 Plasticines – Saint-Cyr-l'École, France (2004)
Canada
Metric – Toronto, Ontario, Canada (1998)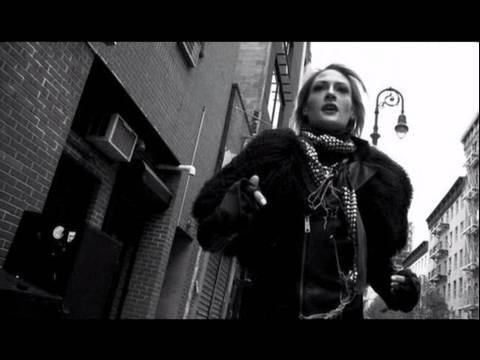 Magneta Lane – Toronto, Ontario, Canada (2003)
Peaches – Toronto, Ontario, Canada (1990)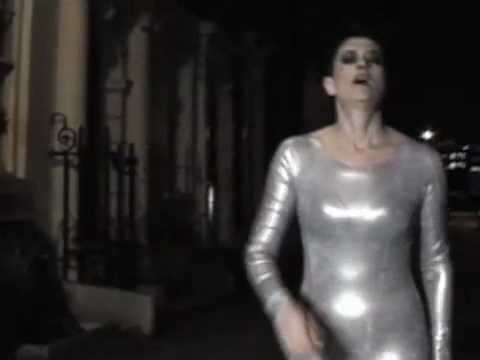 Crystal Castles – Toronto, Ontario, Canada (2003)





Finland
Le Corps Mince de Françoise – Helsinki, Finland (2007)



w