Mid-Eastern Underground Music
A new music website dedicated to the Arab and Islamic underground music scene pushes through for social change.
The Bahrain-based music site Mideast Tunes intends to become the MySpace for Arabic and Islamic bands from the underground scene. The site is conveniently in English, which permits the access of a growing occidental audience interested in Middle Eastern music.
The founder is 24 year-old Esra'a al-Shafei, a young woman who is also director of the group Mideast Youth, a media production organization that produces digital platforms for social activism. (Check out their other projects!). The admirable femme is a member of the Advisory Board for the European Summit for Global Transformation and the Meta-Activism Project.
Mideast Tunes works similar to a regional iTunes, but free. Yes, free. Its intention is to connect musicians and audiences, composers and listeners, and provide a sort of sound sanctuary for the youth of a geographical location in constant socio-political conflict. An iPhone application is also available at their website.
60 percent of the Arab world's population is under the age of 25, according to a U.N. report done in 2009. The founder of the various initiatives of social activism points out that Middle Eastern artists are risking their lives to get their message out into the world. Some of the artists have to remain in animosity for their own safety after their music is released out into the public. Regardless of the political restrictions, there is a growing emergence of underground artists.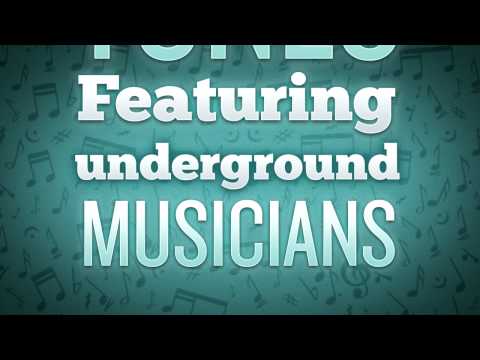 A sample of Middle Eastern bands featured in Mideast Tunes:
w