Música + Alma + Sexo = Ricky Martin
Pastor Wanda Rolón's public denouncement of Ricky Martin's sexuality only managed to pump up the  the public's enthusiasm and warm us up for his "Música+Alma+Sexo" tour. If "hell" equals music, soul, and sex, we bet its tickets would sell out, especially if the host is the beloved star with his magnum trajectory and infamous tight pants. Thank you, Wanda, for firing us up even more. We will celebrate your obnoxious Facebook statuses as we dance to Ricky's rhythm of sensuality and self-expression.
Check out our photo and video coverage of Ricky Martin's "Música+Alma+Sexo" concert in Puerto Rico! Thanks to Michael Hinton, our correspondant from Miami!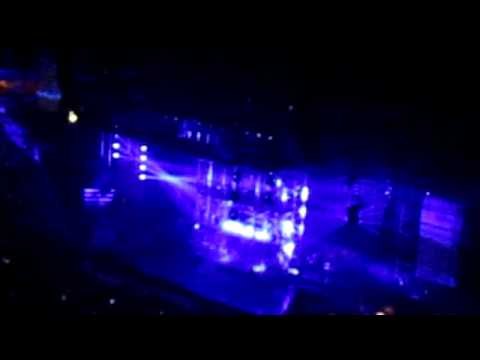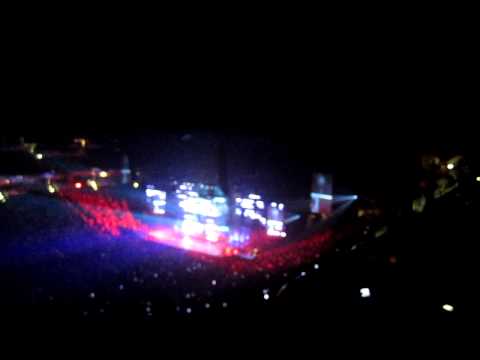 w