The Iris Chacón Show
Reviving Eddie: Puerto Rico is Retro-Cool [part III]:
"The Iris Chacón Show"
Iris Chacón is another pop icon that has also achieved thousands of YouTube views. Not only is she the embodiment of Puerto Rican kitsch, but she also represents the nostalgia inspired by the current crisis of the broadcasting industry in Puerto Rico. At a moment in which the Puerto Rican media is losing grasp of programming and selling its channels to overseas companies, we look back at how the Iris Chacón Show had a trajectory of around 18 years of airplay and represents the golden age of Puerto Rican television.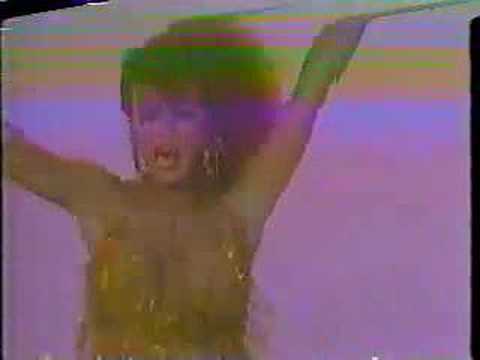 Read the rest of the "Reviving Eddie: Puerto Rico is Retro Cool" series:
Part 1: The Retro Style of "Criollo Cool"
Part 2: Erotic Salsa Days: The Eddie Way
Part 4: The Golden Era of Television in Puerto Rico
w