Video Mix Tape Internacional: Dominican Republic
El Video Mix Tape Internacional viaja a la República Dominicana. William Staffeld, nativo de Santo Domingo, nos recomienda música contemporánea e independiente en la isla, desde indie-pop y fusiones tropicales hasta hardcore punk y rock alternativo.  Ante tanta delicia musical, decidimos extender la lista al incluír 14 recomendaciones musicales. ¡Buen provecho!
.Crudo's International Video Mix Tape travels to the Dominican Republic. William Staffeld, native of the island, has curated a list of delicious contemporary and independent Dominican music, from indie-pop and tropical fusions to hardcore punk and alternative rock. This time we decided to extend the list to include 14 musical recommendations to indulge you, our audience! Bon appetite!
Curated by William Staffeld (Providence, RI / Santo Domingo, DR)
1) Carnegato – "Sopla y Maca"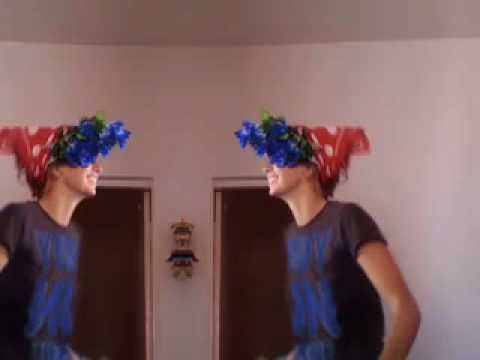 2) Rita Indiana y los Misterios – "El juidero"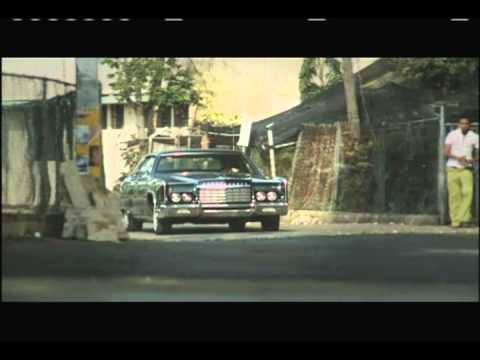 3) Poolpo – "Los villanos"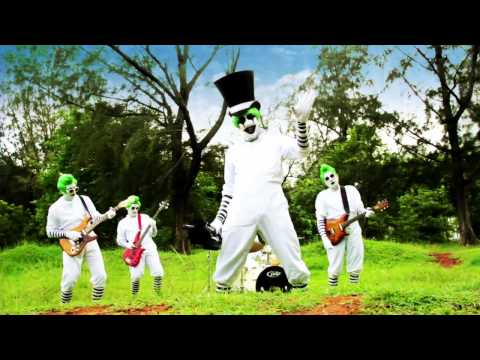 4) El Batey – "El heladero" (Palos-rock fusion)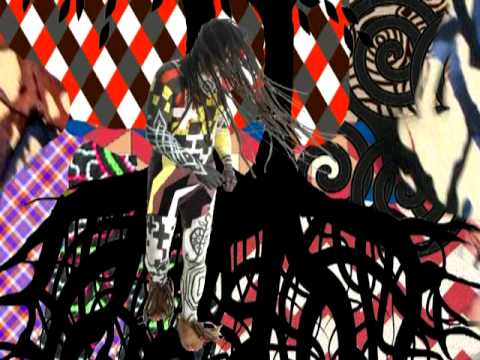 5) Concón Quemao – "Toy jarto"  (Palos-punk fusion, Anarcofolk, Anarcopalos)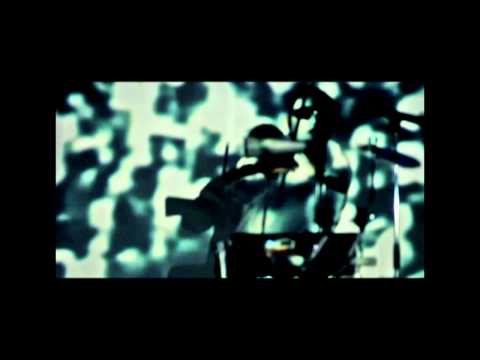 6) Las Acevedo – "Chaka chacka" (Folk, Caribbean Twee, Sugary Goodness!!)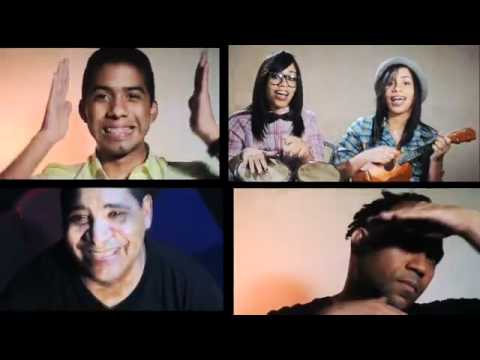 7) Franny and Zooey – "Remember (Being Fake) (Shoegaze twee, dreampop)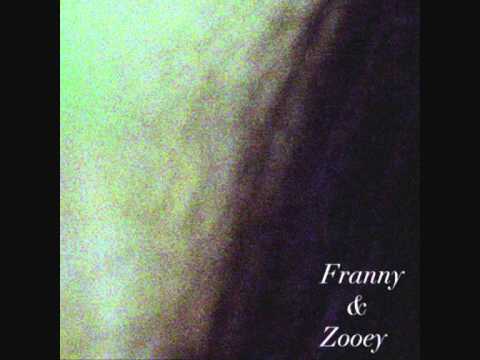 8 ) Miti Miti (Rita Indiana before Los Misterios, with Rayna Mast) – "Encendía"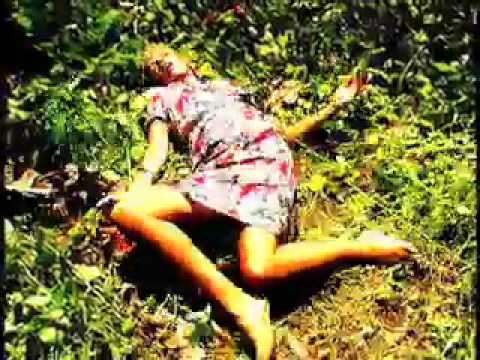 9) Janio Lora – "Despierta" (Alt rock)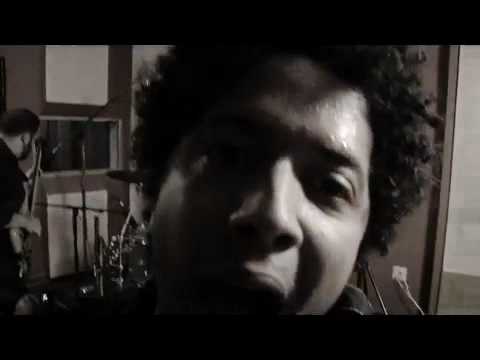 10) Nelson Poket  – "Mala persona" (Pop-Rock, Electro-pop; parecido a Babasónicos y Zoé)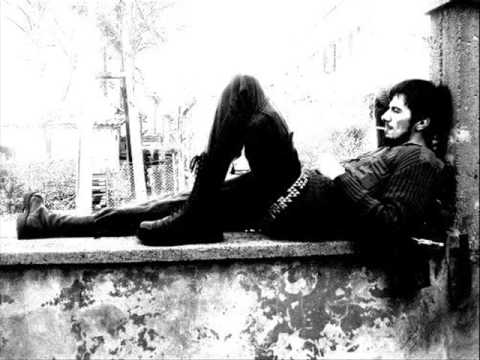 11) Diego Mena – "La culpa" (Pop rock, Alt-rock)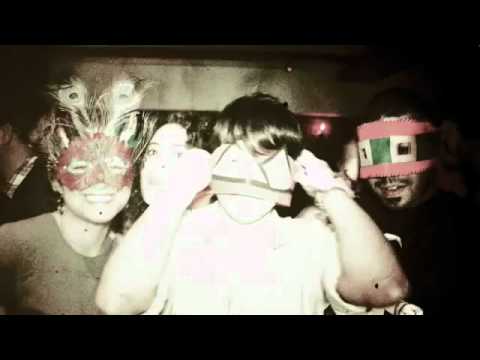 12) El Pueblo – "Bronx Summer" (Reggae; parecido a Cultura Profética)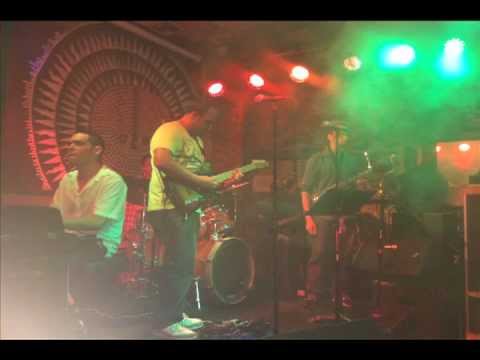 13) Los Perex – "Internacionalizemos la esperanza" (punk)

14) La Armada – "Ha muerto ya" (Hardcore punk)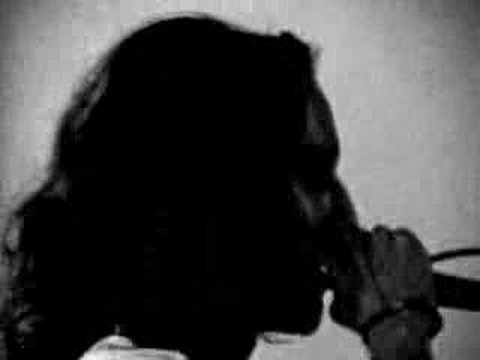 w