Video Mix Tape: International II
¡Video Mix Tape is back! This time with recommendations from musicophiles in London, South Korea, San Diego (CA), Providence (RI), Brazil, Portland (OR) and the Netherlands . This mix tape is curated by Chris Anderson from Providence, RI. Check out the music that people are listening to in different corners of the world!
1) Grimes – "Oblivion". Recommended by Melissa Fantasia from Providence, RI.
A new song that on one play had me hitting the replay button more than twice. I can best describe this as an incredibly infectious and upbeat lullaby.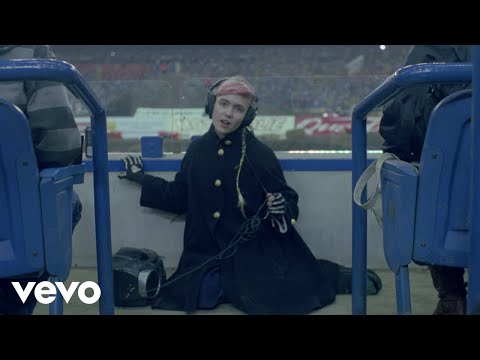 2) Die Antwoord – "Enter the Ninja". Recommended by Marian Zinn from London, UK.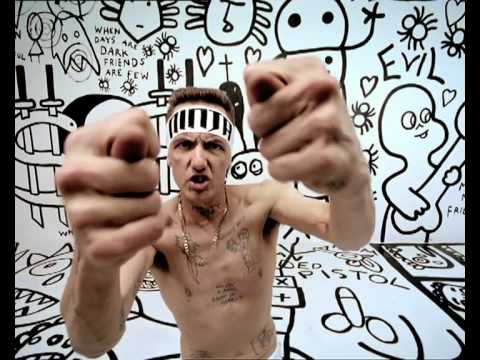 3)  Zion I – "Soo Tall". Recommended by Ryan Kurtomi from San Diego, CA.
Oakland's Zion I are a shining example of a hip-hop group who consistently pushes their own musical limits within the genre and defies the popularized mantra "hip hop is dead". With "Soo Tall" they create a beautiful and equally ambitious visual collaboration with video makers and mad scientists Encyclopedia Pictura. The video blends stop motion animation, video, computer animation and awesome production design to spawn something fresh.  Where else are you going to find stop motion snails, Oakland rappers, rickshaws, and fat yellow monster guys? Zion I – Soo Tall – (Official Music Video – Lyrics)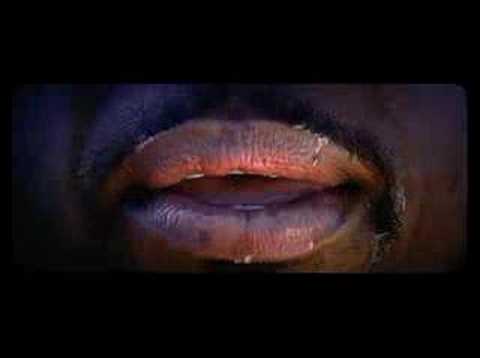 4)  T-ara – "Roly Poly by the K-Pop". Recommended by Rich Cornall from Seoul, South Korea.
This has been ruining the past month of my life. I like it for all the wrong reasons: a bunch of smoking hot asians dancing in what appears to be a disco ball room, singing this unbelievably catchy pop tune. It fucking gets inside of your head and lays its eggs, man! I have spent so much of my goddamn time watching this that I have started to pick up some of the choreography.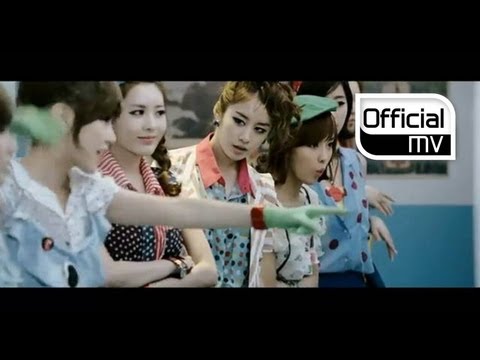 5) Bright Eyes – "First Day Of My Life" . Recommended by Felipe Carvalho from São Paulo, Brazil.
I was dating a girl and she came to me and said, "Did you watch the video?". I watched and I looked into her eyes, she held me and we kissed.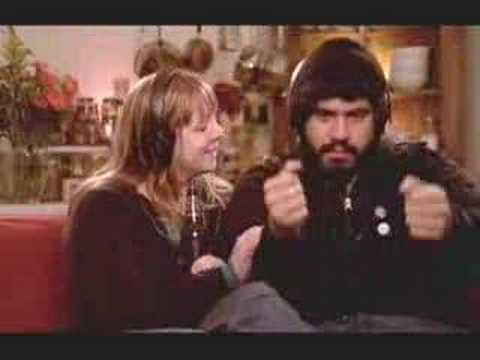 6) A-Ha – "Take on Me". Recommended by Sonja Gower from Portland, OR.
I chose the video "Take On Me" by the Norwegian pop band, A-Ha.  I feel that it is a classic video and one of my favorites.  The song represents the 80's with the simplicity of synthpop using guitar, keyboards and drums.  The video is like a wonderfully tacky movie, full of suspense, romance and excitement.  The comic art in the beginning is a perfect introduction.  I love how they get right into the fantasy aspect, when the woman at the cafe has a strange connection to the man in the comic.  He seems to be looking right at her from the pages of the hand drawn comic.  And then a hand comes out of the book, amazing!  This video is a total mystery and that is why I love it.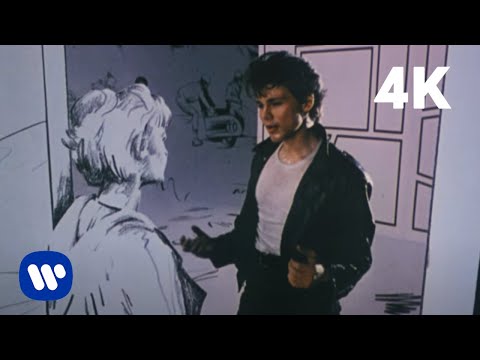 7) Lillian Schwartz – "UFO's". Recommended by Morgan Sully from Nijmegen, Netherlands.
Right around 1:08 is when it starts to get crazy.  What I love about this video is it's simple patterns of light and strobing.  It's not at all about trying to 'make sense' of what you are seeing, but really to just experience the patterns.  Lillian Schwartz (the composer of this piece) made it in 1971.  Her CV is AMAZING.  She got commissioned by Bell Labs (you know, founded by that dude that made the TELEPHONE) as one of their first resident artists where for nearly 33 years, she got to play, experiment and explore with the latest optical technology in creating her art.  She is now 80 years old and you can read more about her here: http://www.humansinvent.com/#!/6210/meet-lillian-schwartz-the-mother-of-digital-art/.
8) Akron/Family – "So It Goes". Recommended by Chris Anderson from Providence, RI.
This music video was the first glimpse at AK's new album before it was released. The video has virtually no budget, relying on google searches, itunes visualizers, and video capture software to send us into our first experience of the S/T II: The Cosmic Birth and Journey of Shinju TNT album.
w